A great place to start
The New Standard for Leadership Development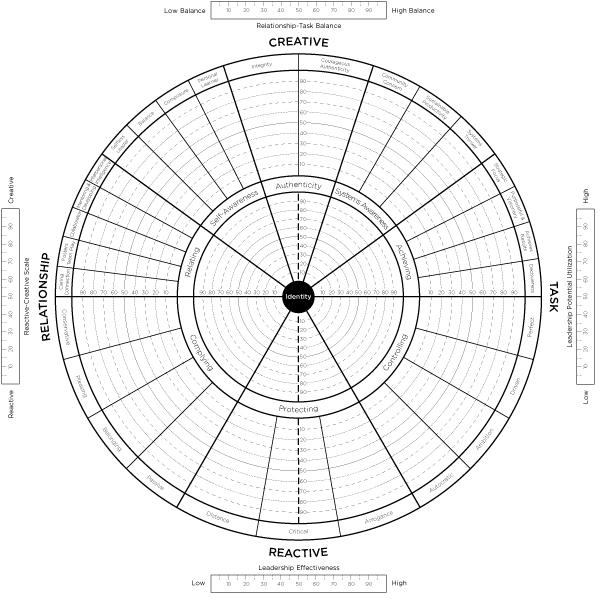 The Leadership Circle Profile™ is designed to accelerate leadership effectiveness and is the only 360 degree competency assessment that simultaneously provides focused competency feedback while revealing the underlying assumptions that are causing patterns of strengths and limitations. The Leadership Circle Profile helps you understand the relationship between how you habitually think, how you behave, and, more importantly, how all this impacts your current level of leadership effectiveness. Surveys are easily administered online while interpreting and de-briefing the results make for rich coaching conversations.

Leader Assessment
The Leadership Circle Profile™ measures two primary leadership domains—Creative leadership competencies and Reactive tendencies. It then integrates the information so that the key opportunities for development immediately rise to the surface.

Organization Assessment
Leadership Culture Survey reveals how your people view their current leadership culture and compares that reality to the optimal culture they desire. The gap between their current culture and their desired culture instantly reveals key opportunities for leadership development.

Manager Assessment
The Leadership Circle Profile™ Manager Edition is built on the same powerful framework but is adjusted for emerging leaders to measure the most appropriate competencies for managers and eliminating those which may not yet apply for the current career stage.
Conscious leadership does not happen by chance. It takes conscious practice.
Leadership is enhancing the capacity of an organization to create what matters most.